Promoting a Safe Place for
Gun Enthusiasts
Enjoy the Sport at Our Private Gun Club and Shooting Range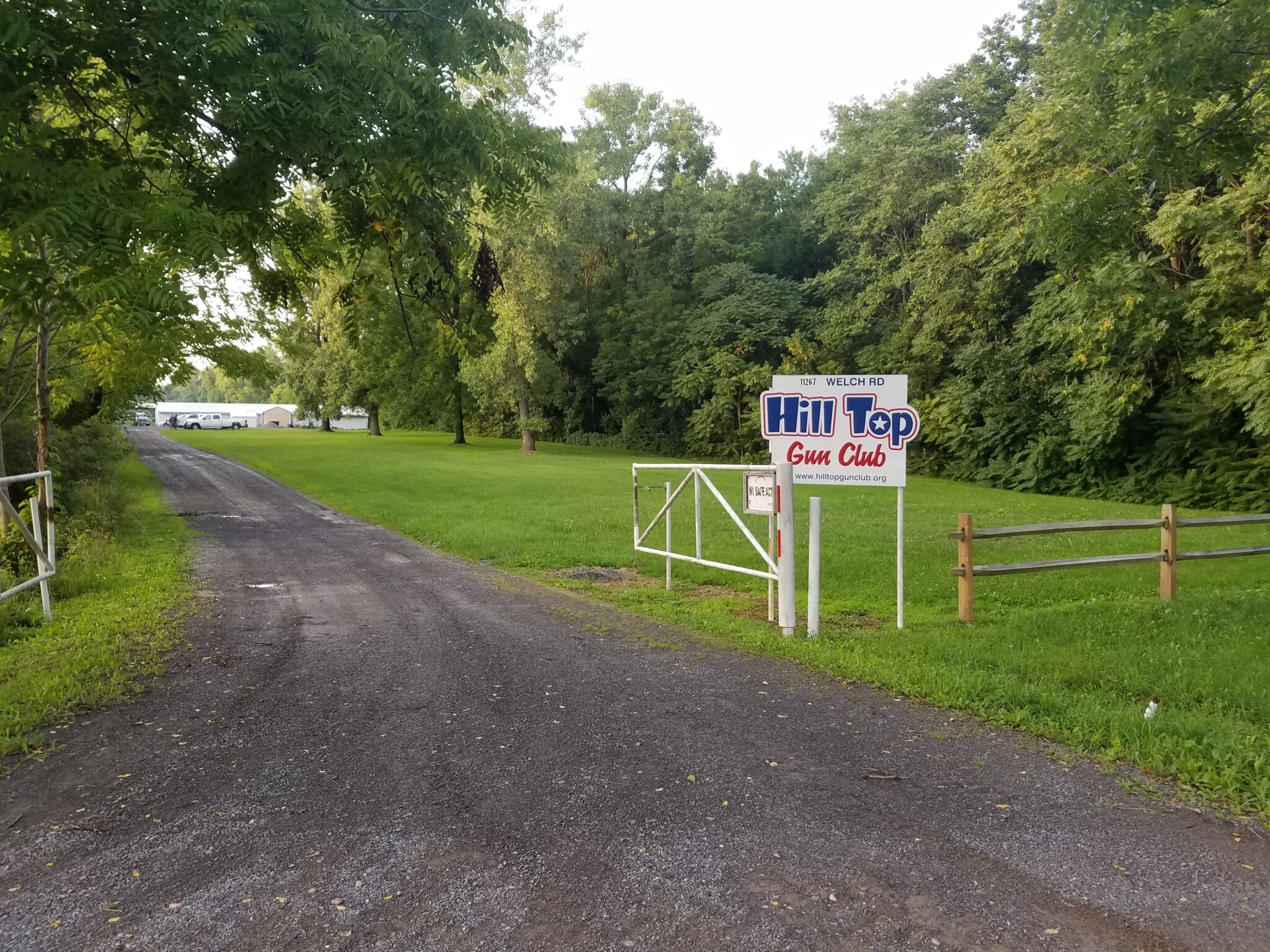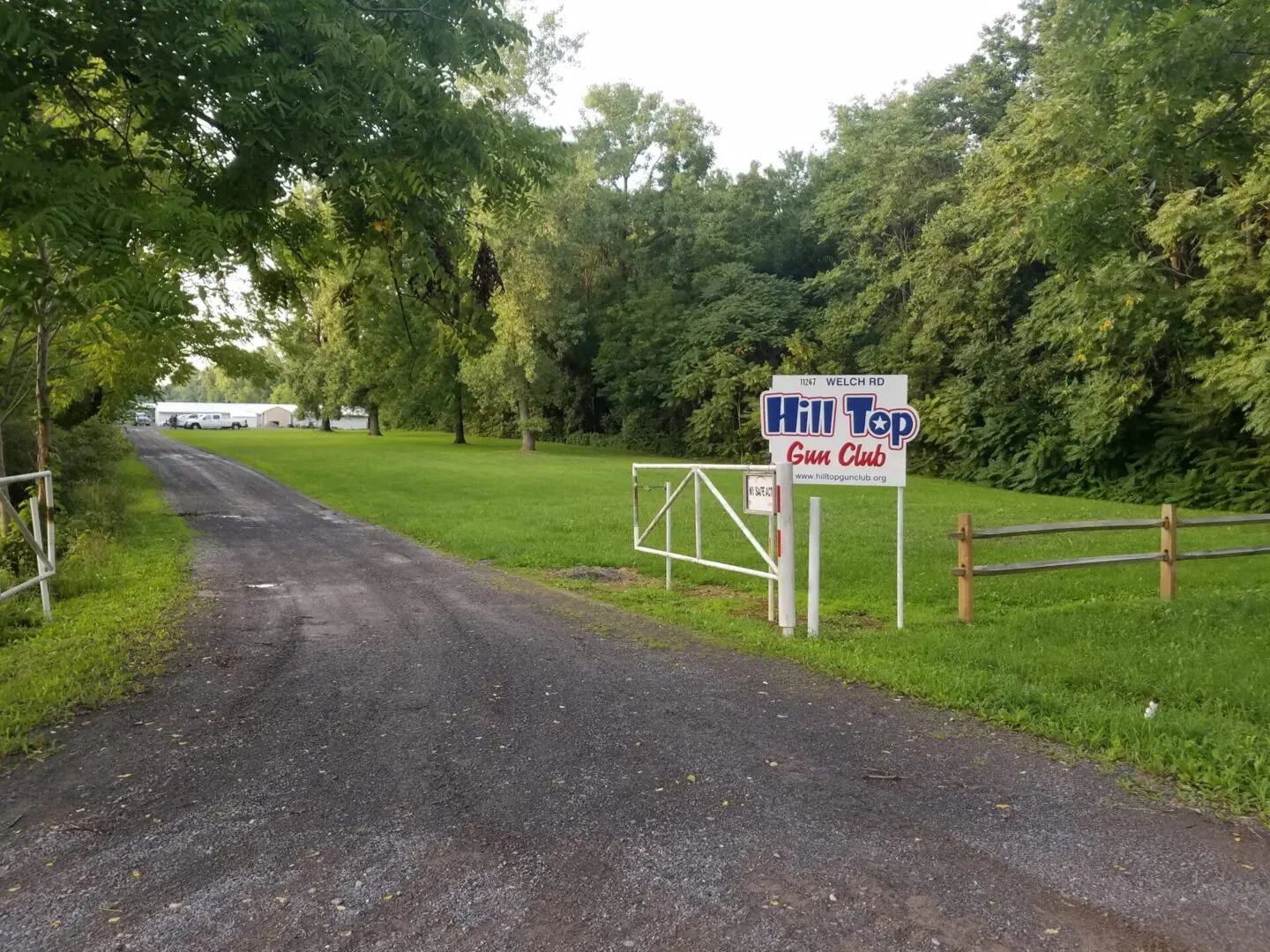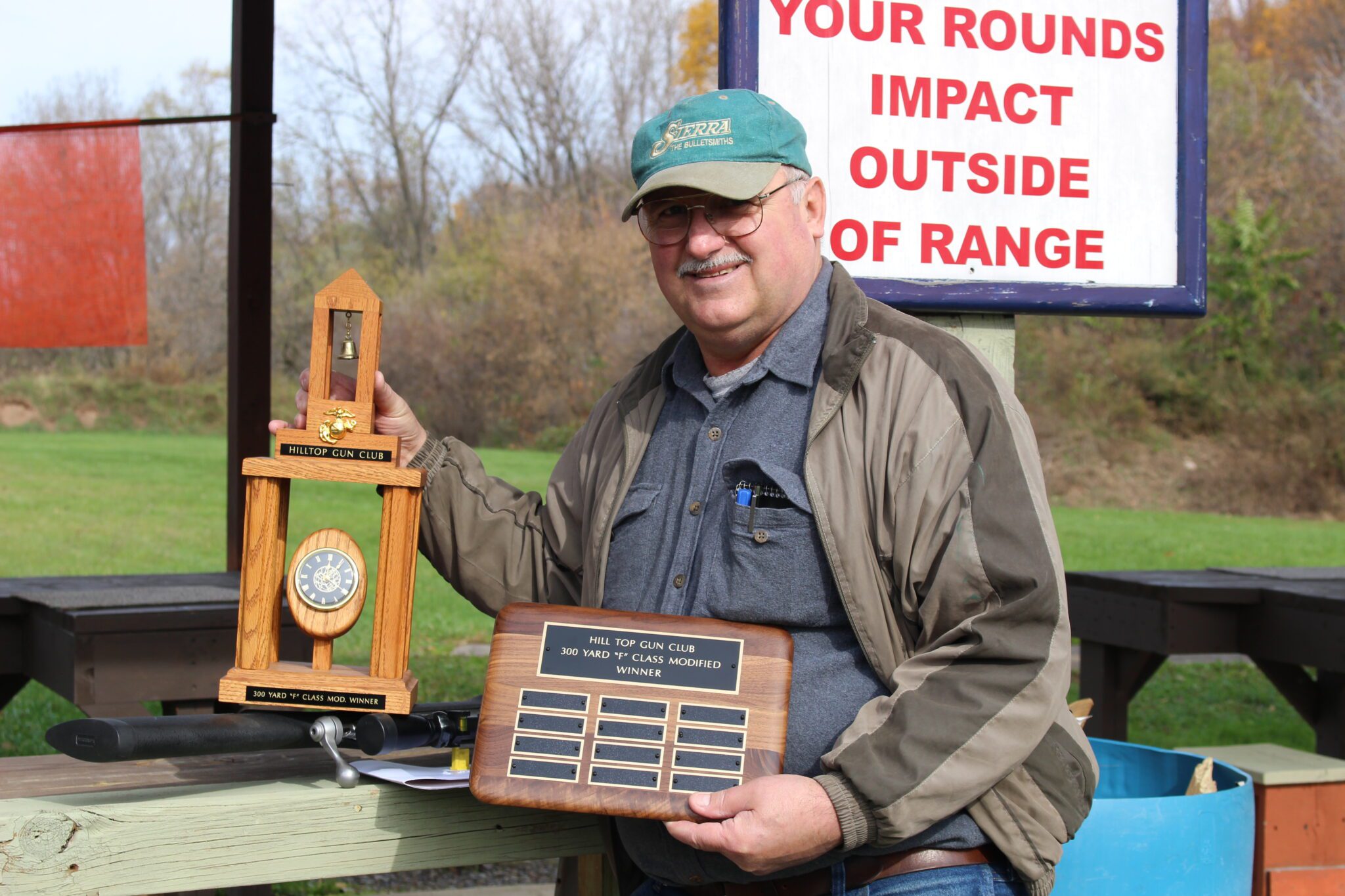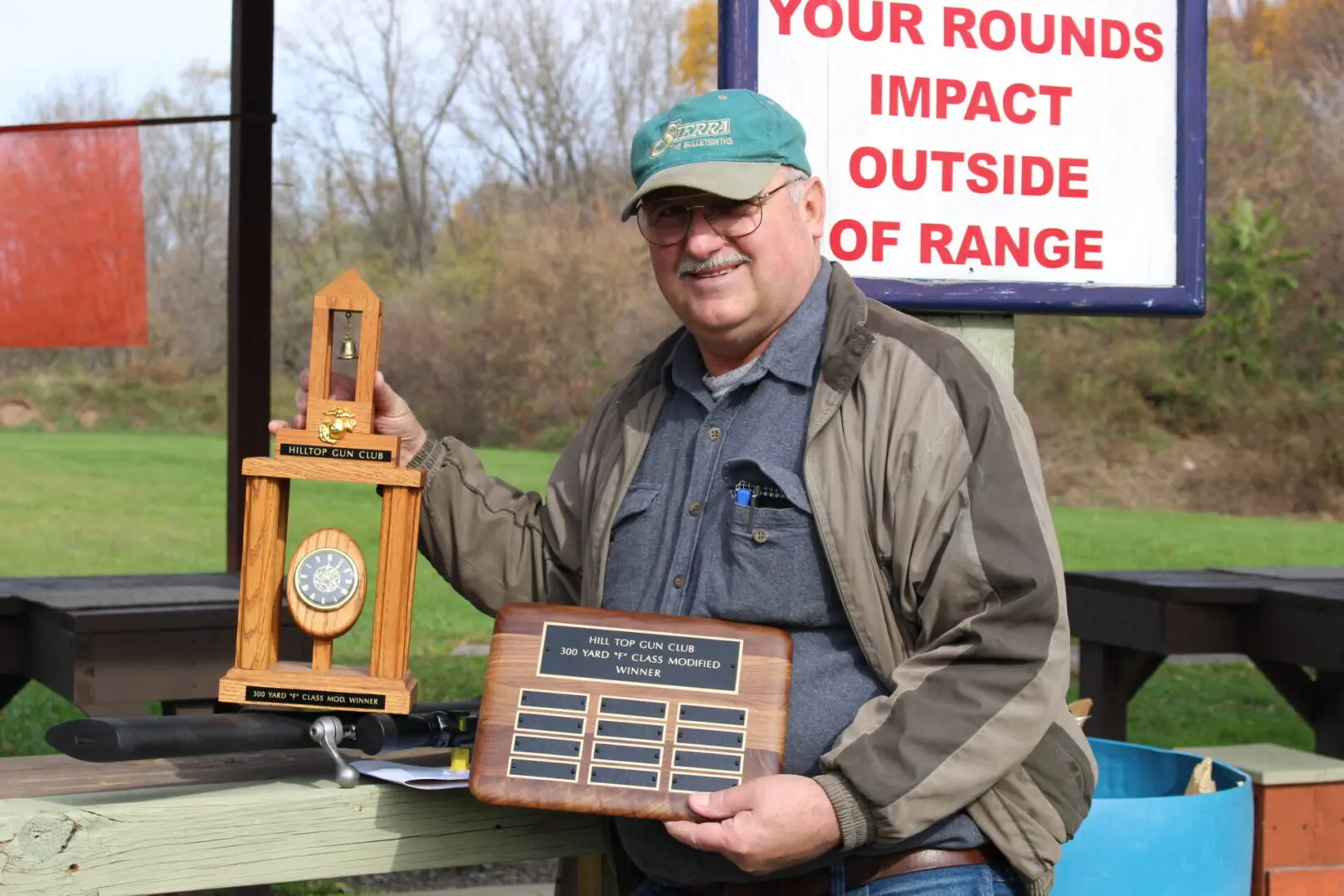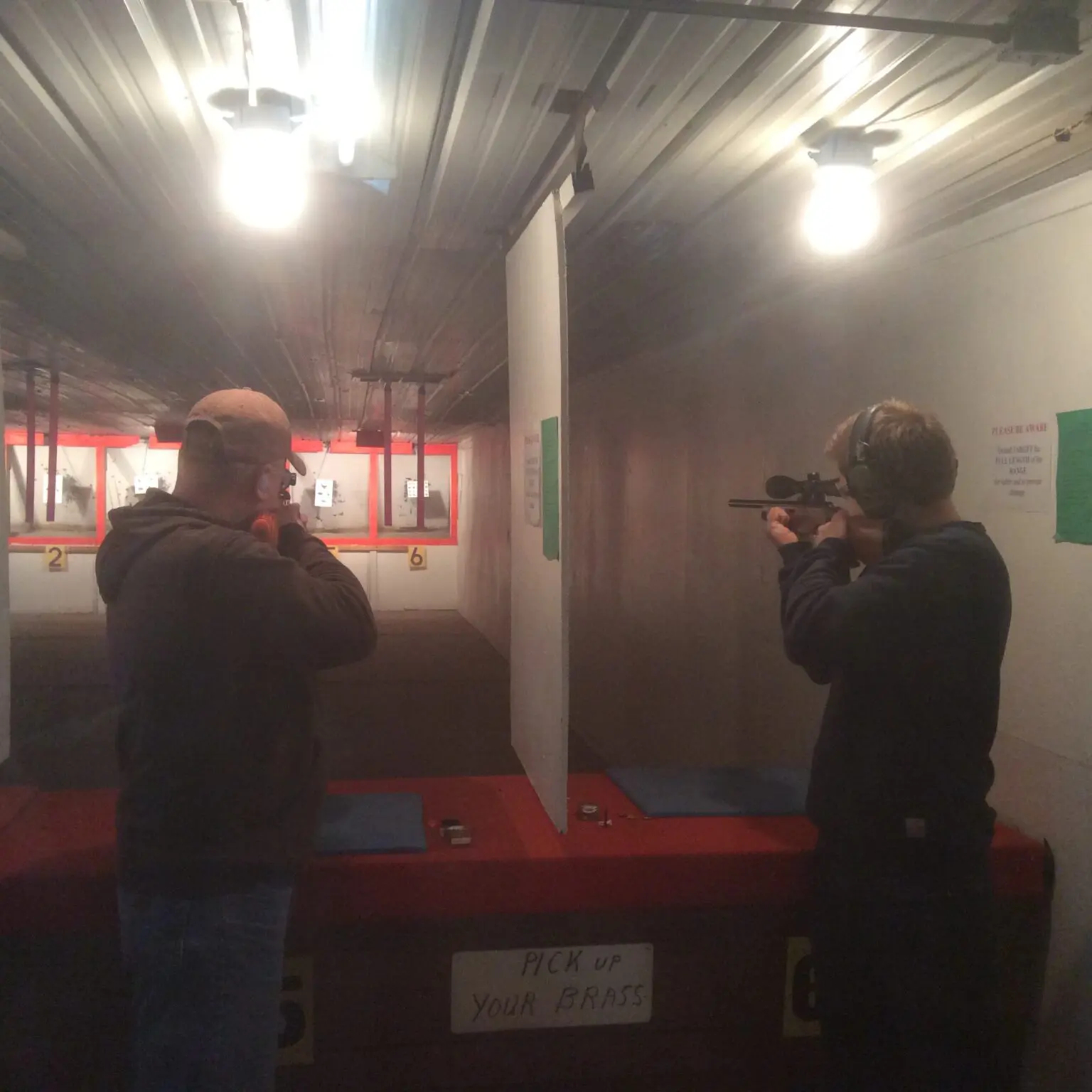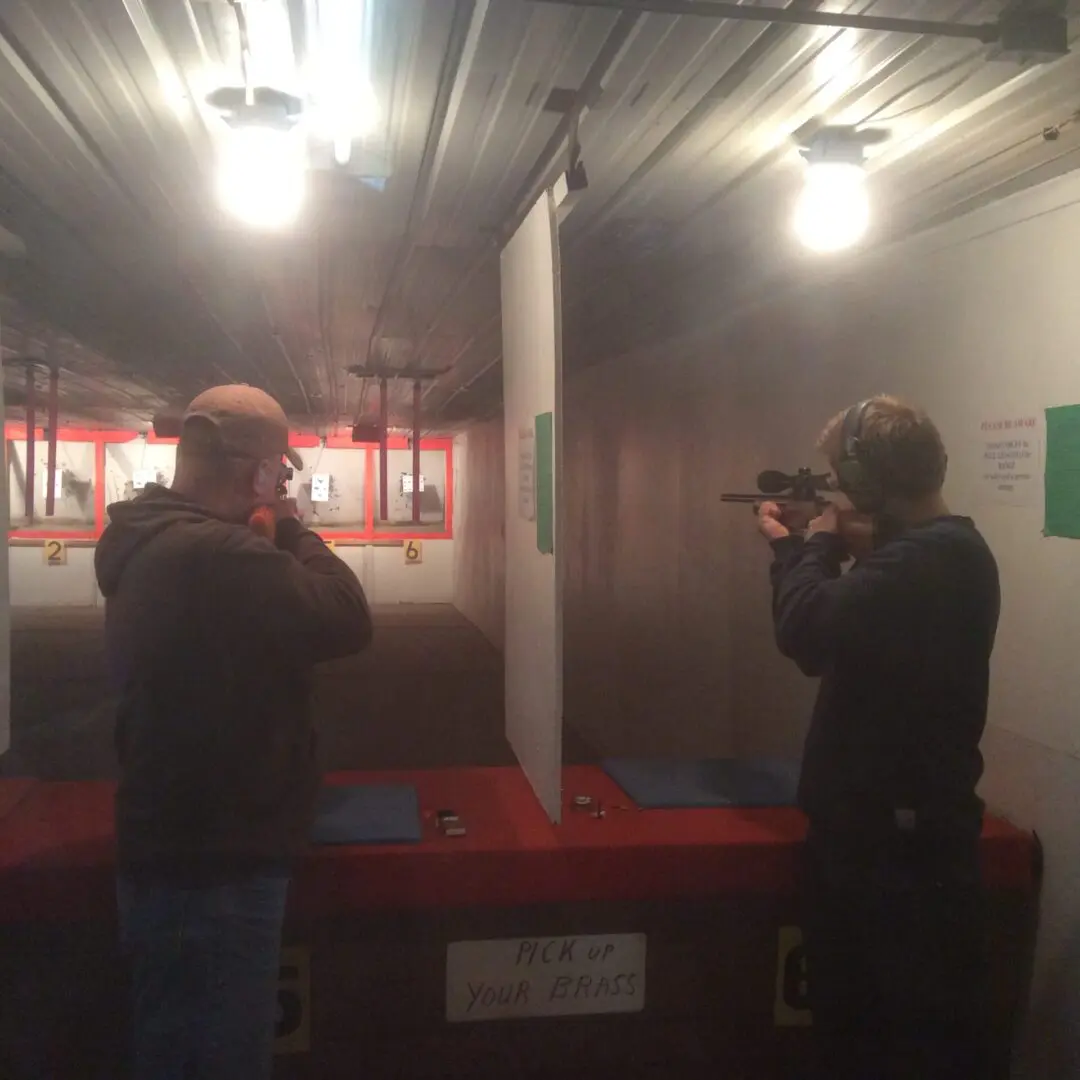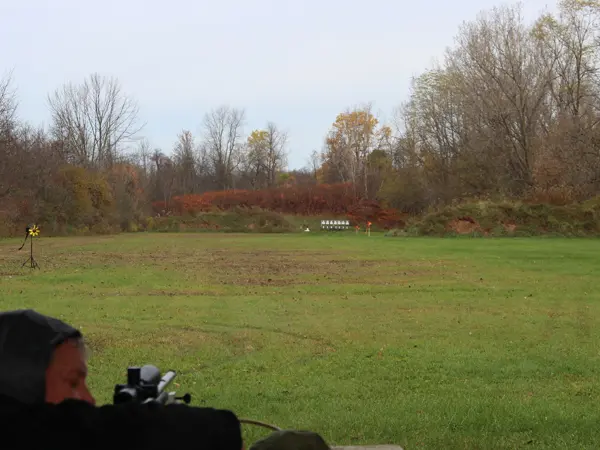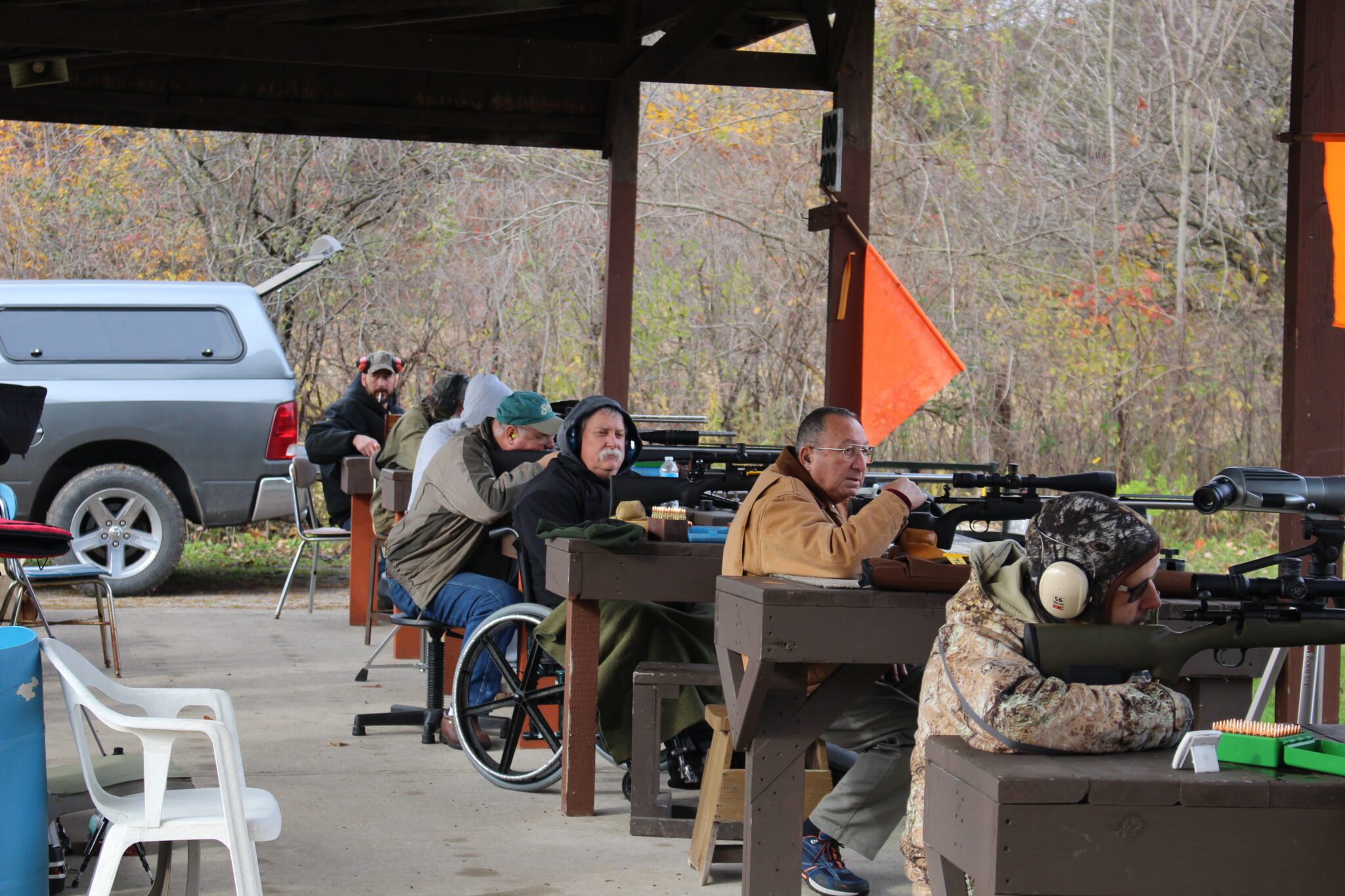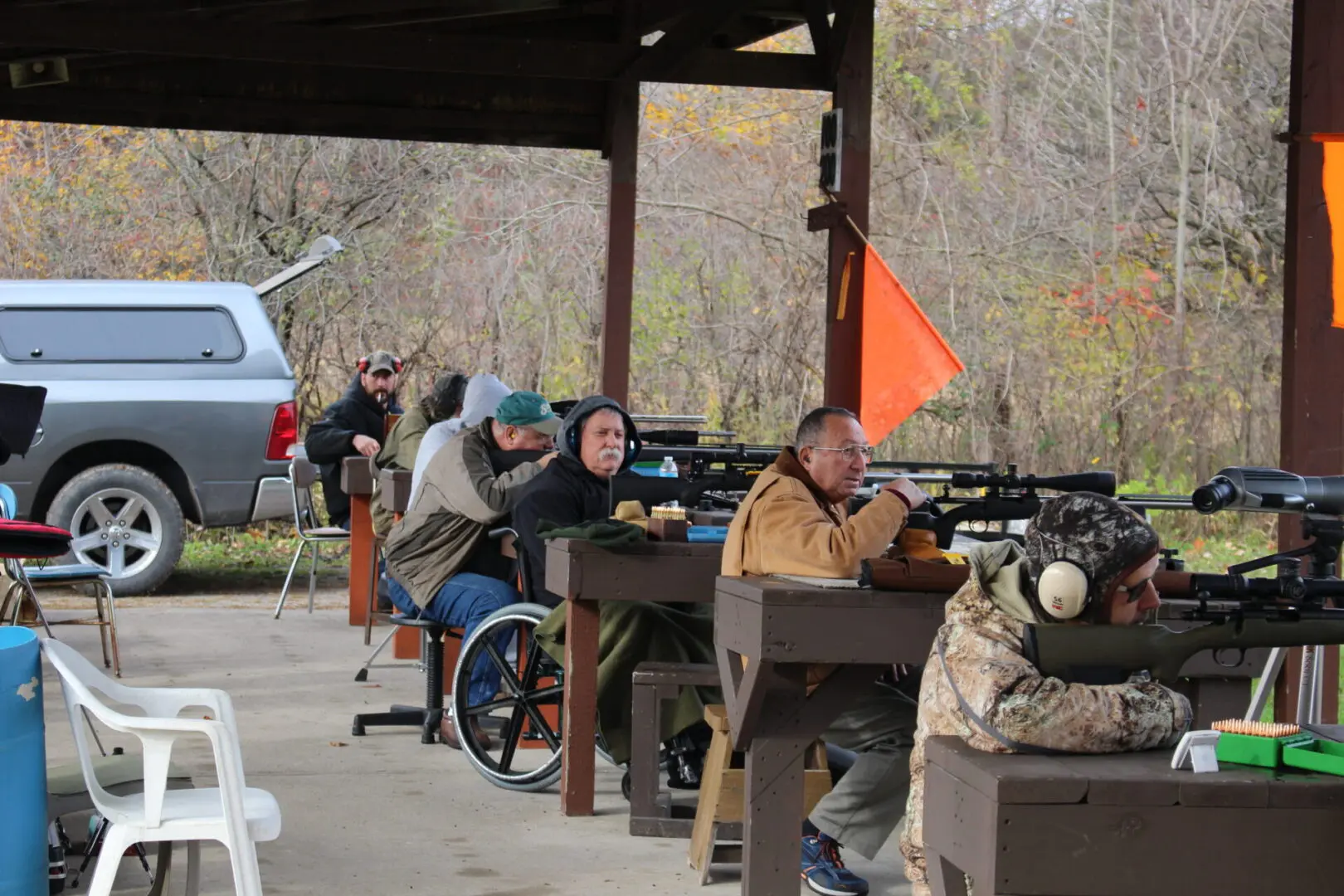 Experience Thrill in
Our Exclusive Gun Club for Enthusiasts
Hilltop Gun Club is a membership-based organization that provides a safe place for gun enthusiasts to enjoy the sport of shooting, and promotes firearm education for our youth, sportsmen, and the community. Our club ranges are used by various local groups, including local law enforcement, Montezuma Audubon Center's Youth Sportsman Summer Camps, and hunter safety courses.
Club facilities include a 25 to 300–yard outdoor range; a 6-bay, 50-foot indoor range; and a clubhouse.
Sponsored activities include benchrest shoots and sporterifle.


Sporterifle began 18 September. Please contact Lynn Morse at [email protected] for more information.
The last 300 yd benchrest shoot of the year is 15 October. This is open to non-members.
Here is a link to the DEC FAQ on the new gun law and hunting.


Meetings are held on the first Tuesday of each month at 7 p.m. If you wish to join the club, please attend one of our meetings.
Please remember to renew your NRA memberships through the club representative. By doing so, the club receives a part of the dues from the NRA. You can renew at the monthly club meetings.
President
Chris Reed
Vice President
Kenneth Kieliszak
Treasurer
Scott Stone
Secretary
Vacant